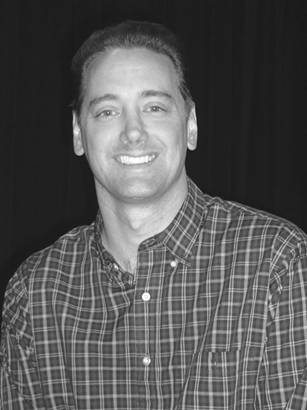 Hi everyone, my name is Rob Clermont, and I'm a certified real estate appraiser as well as a licensed real estate broker here in Connecticut.
As someone who has actively worked as an appraiser for over 18 years, I've advertised in both paid and free appraisal directories. What I've learned over the years is that my free listing in other directories such as Appraiser USA and Zip Appraisers would always out perform my paid listings. After spending a lot of hard earned money on paid directory advertising that produced minimal or no results, I finally figured out why my free listings always did so well. The free appraisal directories tend to garner more appraisers than the paid directories do. Consequently, the more appraisers or content that a directory has the more attractive it becomes to users, and the more likely the users are to return to the directory/site. This is the same reason why most people use a search engine such as Google, Yahoo, AOL, or even AltaVista over a search engine such as HotBot or WebCrawler.
Outside of my career in real estate I've also been a programming hobbyist for quite some time; as a result, as few years ago I decided to take my programming skills and couple them with my knowledge or appraising and internet marketing by creating a real estate appraiser directory known as US Appraiser Search. www.usappraisersearch.com
US Appraiser Search is unique in the sense that all certified and/or licensed Real Estate Appraisers can add 1 Free Basic listing per appraiser per state to the directory. Each listing includes a complete list of counties that the appraiser covers as well as a comprehensive list of services offered by each appraiser.
Also, unlike most directories, our state listings shuffle with each search so that every appraiser has an opportunity to appear at the top of the search results and in turn be seen first.
If you are an appraiser who is looking to expand his/her internet presence, then I would encourage you to create your Free listing today ---> Free Appraiser Listing
Sincerely,
Rob Clermont
Webmaster


P.S. If you're interested in receiving a Free competitive quote on your next web site or custom programming project, please use the contact form to send me a private email with a description of your project. (Programming services offered include: CGI, Database, HTML, JavaScript & Perl )